Beer #237 Julius Echter Hefe-Weiss /
Würzburger Hofbräu
,
Würzburg, Germany
It's Friday, and we're doing take-out Chinese food for dinner, with a movie and some beer to follow. Not a bad way to end the week by any stretch of the imagination.
Tonight's beer is the Julius Echter Hefe-Weiss from Würzburger. It comes out of the bottle with a hazy yellow, with a lingering thin white head, and gives off aromas of grain, malt, and banana. The taste is classic hefeweizen - banana, clove, wheat, and bubblegum, with a clean light finish. If you love hefeweizens, this one needs to be on your list, and soon.
Soooo good.
Würzburger is storied brewery, founded in 1643 by Prince-Bishop Johann Philipp von Schönborn. Prince-Bishop is one
badass
title, if you ask my opinion. All the funk of Prince, plus the strong pimp hand of Bishop (Don Magic Juan, that is).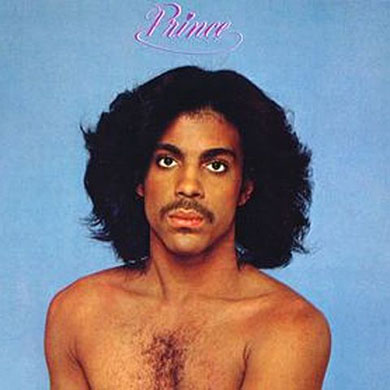 Prince!
Bishop!
Yeah, I mean I guess it was something like that. Anyway, keeping with the theme, this beer is named for
Prince-Bishop Julius Echter von Mespelbrunn
, a big wheel in the church and town of Würzburg in the mid-1600's. His heart is buried in a monument in the great hall of the University of Würzburg
.
Top that one.
Looks just like Prince!
Thing to Think About Today:
A bit more on heart. Sometimes, the winners aren't strictly the ones who go home with shiny medals around their necks. Take for example, the story of Derek Redmond. A pulled hamstring got very much in the way of a podium finish for Redmond at the '92 Olympics, but it didn't get in the way of him proving he had a heart of a champion.